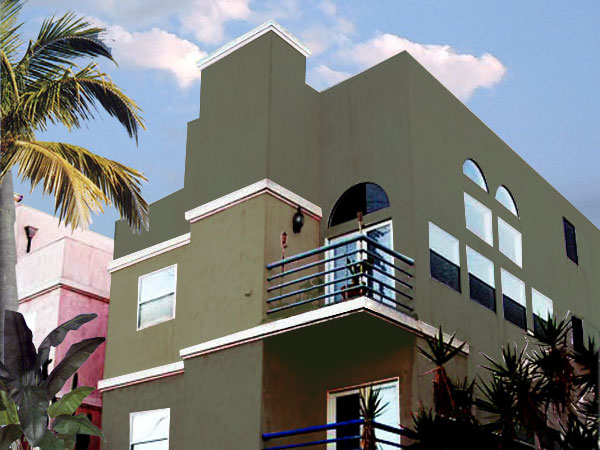 Location: Marina Del Rey
Bedrooms: 1 to 8
Bathrooms: 1 to 4
Accommodates: up to 16

Description: This lovely beach home can be modified into a studio to 8 bedrooms, and also features a beautiful penthouse suite. Located slightly over one block and within walking distance to the beach in Marina Del Rey, this property is in the center of luxurious relaxation. Whether you're in search of that perfect place to take a romantic getaway for two or that family vacation, this property is a key choice in your California vacation.